L3tt3rM4pp3r2
L3tt3rM4pp3r2
EDIT in Admin
Edit in WP
Downloads
Download demos and trial versions, product documentation, free presets and more.
You may download a free Demo after logging in.
Text Mode Art Creator
Create Text Mode Art in After Effects with L3tt3rM4pp3r from BGRA Entertainment.  L3tt3rM4pp3r (Lettermapper) is a textmode and ASCII art video mapping plug-in for After Effects. L3tt3rM4pp3r2 includes a reworked UI and text mode presets.
L3tt3rM4pp3r2 (Lettermapper 2) is the second version of our GPU-accelerated After Effects plugin, allowing you to display video frames as textmode art.
Version 2 includes reworked user controls and contains textmode presets (such as VGA and CGA symbol sets and many more) bundled with the plugin, so you don't necessarily have to start from making your own textures!
However, you can use any set of symbols to create your own unique textmode styles (check the Tutorials below for a tutorial on how to do this), be it classic ASCII art with CGA BIOS font, Katakana, Klingon or your custom drawn symbols – just put them together into proper texture and L3tt3rM4pp3r will do the rest.
You can create a custom texture yourself, or use the scripts for Adobe Photoshop that come with L3tt3rM4pp3r. They simplify the process of creating symbol maps that L3tt3rM4pp3r can use.
New feature: built-in textmode and ASCII presets: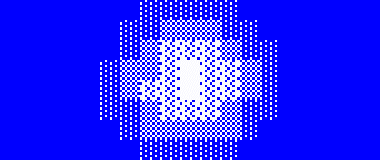 New feature: "Brightness" control to get the desired look from the same non-changed source image: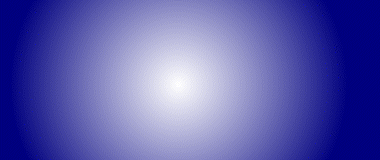 New feature: different and simple-to-use color modes: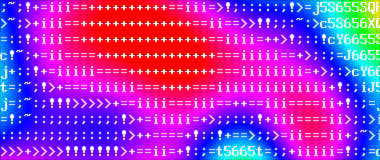 System Requirements
After Effects 2023, 2022, 2021, 2020, CC 2019, CC 2018, CC 2017, CC 2015.3, CC 2015, CC 2014, CC, CS6