New: Ebberts + Zucker NodeKit is Now Available – Special Intro Price $49
NodeKit is a complete system designed to create, layout, connect and animate node-based flow charts, info graphics and diagrams in After Effects. NodeKit is available at the special introductory price of only $49! Limited time only.
NodeKit is a modular 2D tool for After Effects CC2018 that makes quick work of creating complex info graphics. Using a multi-action script, NodeKit can be used to create an infinite array of designs that really communicate. It's strength lies in its simplicity, flexibility and automation. There are no odd formats necessary to input data or info, just a straight up easy interface with almost no learning curve. NodeKit can handle anything from the simple stuff to complex interactions.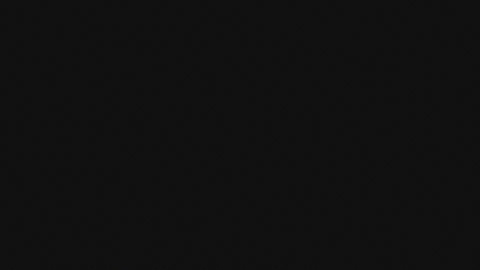 NodeKit Key Features:
Built in Text Generator
Works with imported images
Dozens of connection combinations
Automatic line trigger retiming
Lines stick to assigned nodes
Marker-based adjustments
Multi-build capabilities
Manual post-build control
Super stable
Special Introductory Price – 25% Off
MSRP: $65.00 SALE: $49.00
Sale ends October 9, 2018.
Posted by Kim Sternisha