Update: Transform Now included in Greyscalegorilla Plus
GSG has dropped Transform for Cinema 4D into Greyscalegorilla Plus. With Transform, create automatic and easy-to-control animations that help you make complex motion graphics…in mere seconds!
Build, destroy, morph, clone, and explode your objects or type in seconds. No keyframes required. Animate Text. Animate logos. And, of course, Animate objects.
In addition, they've added new training. Subscribe today!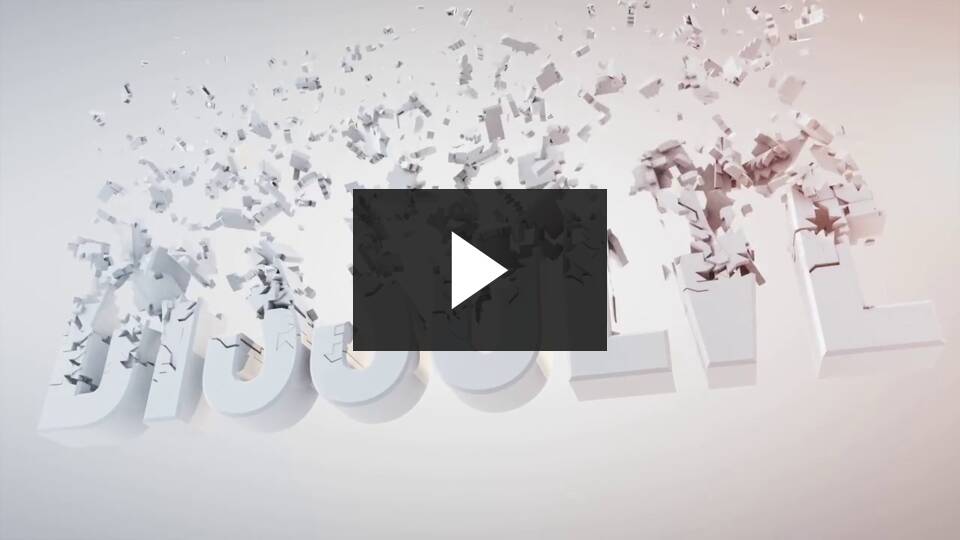 Greyscalegorilla Plus
Step up your 3D career.
Plus gives you what you need to create beautiful renders in less time. Learn how you can get over $6000 of Pro Training, Material Collections, and Plugins for only $49 per month or $399 per year.
Greyscalegorilla Transform for Cinema 4D
Instant Animation Tool for Cinema 4D
Transform is a time-saving animation plugin for Cinema 4D that makes complex motions very simple by using under-the-hood procedural techniques instead of keyframes. You can easily make one object seamlessly transform into another. You can also mix and match techniques for truly original looking motion designs. Make use of our built-in presets or use or take control for yourself using our custom animation system. Create stunningly complex animations in seconds with Transform!
Posted by Michele Yamazaki