Advanced Mask Editor 2
2.x

Advanced Mask Editor 2
EDIT in Admin
Edit in WP
Downloads
Download demos and trial versions, product documentation, free presets and more.
You may download a free Demo after logging in.
Advanced Mask Editor 2 from Nataworkstudio is an After Effects tool that allows for expanded mask editing.  This mask editing toolkit has a panel that displays all the masks sets of a selected layer.  This is much handier than twirling down menus. Advanced Mask Editor also adds additional functionality that the masking tools in AE do not have, such as the ability to merge mask paths together, mirror them, replicate them, or easily open and close paths.
What's New
Now the mask editor works with animated masks.  You can merge two animated masks into one mask, and copy, flip or mirror your animated element.
60 Cool Animated presets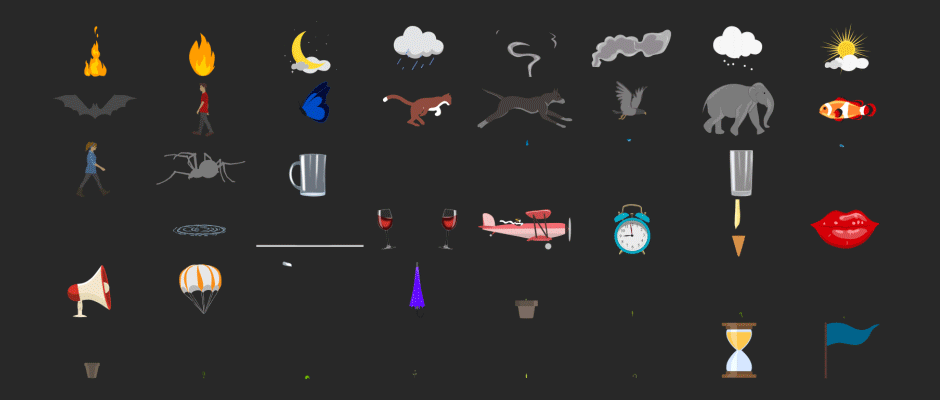 System Requirements
After Effects 2023, 2022, 2021, 2020, CC 2019, CC 2018, CC 2017, CC 2015.3, CC 2015, CC 2014, CC, CS6, CS5.5, CS5