Power Droste
Power Droste
EDIT in Admin
Edit in WP
Downloads
Download demos and trial versions, product documentation, free presets and more.
You may download a free Demo after logging in.
Power Droste is a multi-functional spiral deformation droste effect plug-in for After Effects.  Droste Effect definition: The effect of a picture appearing within itself recursively, so that the inner picture contains another even smaller picture, and so on.
Power Droste effects allow for 3D rotation, unroll, individually controlled and textured multi-strands, and extra deformation.
2 Rendering Modes: Levels and Strands
 3D Rotation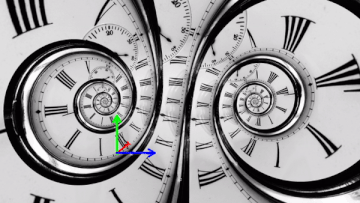 Multi-Strand & Texture
Extra Deformation
System Requirements
After Effects 2023, 2022, 2021, 2020, CC 2019, CC 2018, CC 2017, CC 2015.3, CC 2015, CC 2014, CC, CS6