Pux-3D Hard Mesh 2
Pux-3D Hard Mesh 2
The first Maya plugin to make hard surface modeling easy!
Maya®'s boolean or "trim like" operations on hard surface modelling represent a significant bottleneck in the workflow of any professional modeller. Hard Mesh solves this issue. It's a plug-in based on the script "Hard Surface Poly Tools". The tool simplifies complex polygonal modelling operations, and thanks to an intuitive interface and nodes that make modelling more creative and interactive!.
---
Highlights
With the introduction of version 2, a new workflow has been introduced allowing the user to use an interactive approach to the HardMesh operations. The new workflow is builds upon the compound node and with the new dock UI window, it allows the user to create multiple operations in sequence handled in an efficient way.
Strength Points
Create your models with a new speed and creative power
Be free to edit your meshes cut and blending
Provided workflow fully integrated in Autodesk® Maya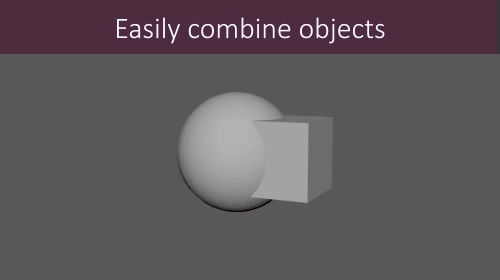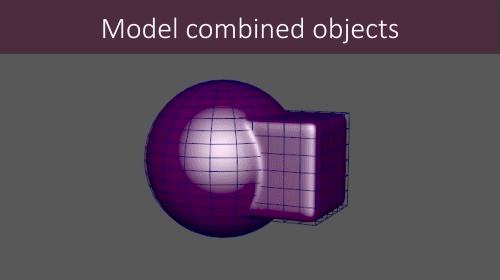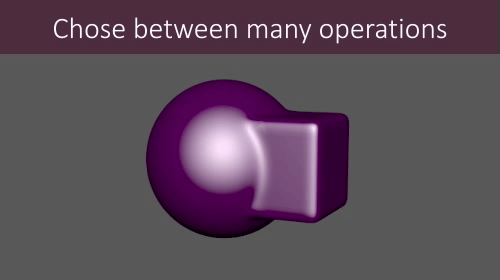 Example Models
System Requirements
Operating System
Host Compatibility
Maya 2015
Maya 2016
Maya 2016.5
Maya 2017
Gallery
Reviews & Comments
Customer Reviews
Sorry, no ratings have been submitted for this entry yet.