Depth Scanner
1.x

Depth Scanner
EDIT in Admin
Edit in WP
Downloads
Download demos and trial versions, product documentation, free presets and more.
You may download a free Demo after logging in.
Depth Scanner is an Artificial Intelligence-based plug-in for automatic depth estimation. It creates depth maps from still images and even videos.  Note: Depth Scanner is a Windows only plug-in at the moment. It runs on AE 2022 and above
Depth Scanner lets you create depth maps from images and videos. The resulting depth map can be used for a variety of post-processing tasks, like adding fog, converting footage to stereo-3d, and many more image effects.
Automatic depth estimation from images and videos
Use depth maps for…
Parallax mapping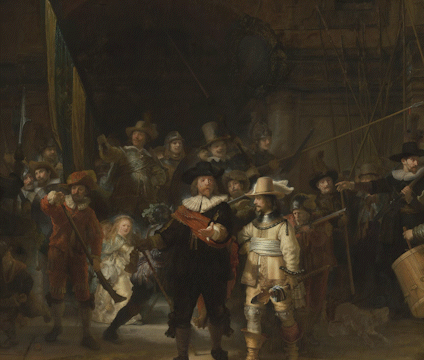 Post processed DoF
Depth based grading
Slicing effects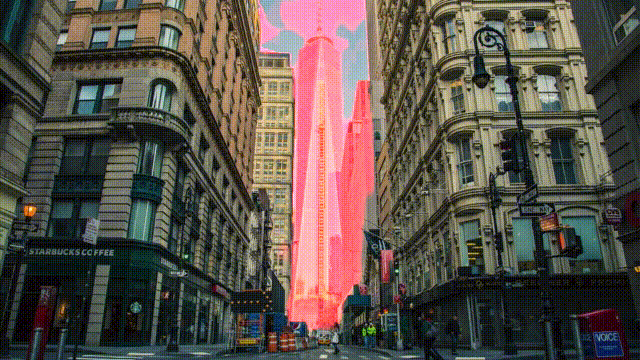 GPU support
NVIDIA cards supporting CUDA 10.2 and above can be used to greatly improve performance. Please note that the cpu version of the plugin will behave very slow with bigger resolutions.
Additional Info
Compatibility
Depth Scanner is a windows only plugin at the moment. It runs on AE 2022 and above. Please test your configuration using the free trial before purchasing.
Limitations
GPU mode may be not as stable as cpu mode.
System Requirements
After Effects 2023, 2022
Change Log
1.7.2 –  Feb 3, 2023
– fix bug which lead to crash for some preview resolutions
1.7.1  –  Jan 30, 2023
– add new depth model "Accurate 2023"
1.7.0  –  Jan 25, 2023
– enable multi-frame rendering
– more options for temporal stability
– improve details enhancing algorithm
1.2.1  –  Feb 11, 2022
– improved detail enhancing algorithm
1.2.0 –  Feb 9, 2022
– several improvements to depth map quality and temporal stability
– new sharpening filter
– some bugfixes
– more intuitive options
– installer doesn't download large files if they are already present
– attention: breaks backwards compatibility. old projects opened with 1.2.0 will produce different results
1.1.4 –  Dec 8, 2021
– fixed out-of-memory error on cuda
1.1.3  –  Dec 7, 2021
– add support for arbitrary (uneven) resolutions
– improve stability in gpu mode
– improve multi-frame rendering performance
– better error handling