Midweek Motivations: Sophie Villy – Another Existence. Updated!
We've featured the work of director Jean-Marie Marbach before and his work is always colorful and inspirational. This music video for artist Sophie Villy is no exception. The video for the song Another Existence features particle animations created with Superluminal Stardust in Adobe After Effects. Jean-Marie explains, "The city lights in the wide shots were also created with particles. It was my first production with Stardust."
This is Jean-Marie's first music video since winning the Best In Show award at Siggraph Asia 2018 in Tokyo. That video, for "L'oiseau qui danse" is below.
Sophie Villy – Another Existence
New

Another Existence | Before / After VFX

This video is new this week. It gives you a great look at how the particles were composited to achieve the beautiful bokeh effects.
Boris FX feature
Marbach has used Mocha Pro in conjunction with his After Effects workflow for nearly 10 years.
Every time a project involves live footage, Mocha Pro is part of the workflow. Whether I'm using it for stabilization, roto, or set correction/enhancement, I can't imagine diving into a project without it. I also never get bored with the remove module. Despite having used it now for several years, I still find it mind-blowing.

Jean-Marie Marbach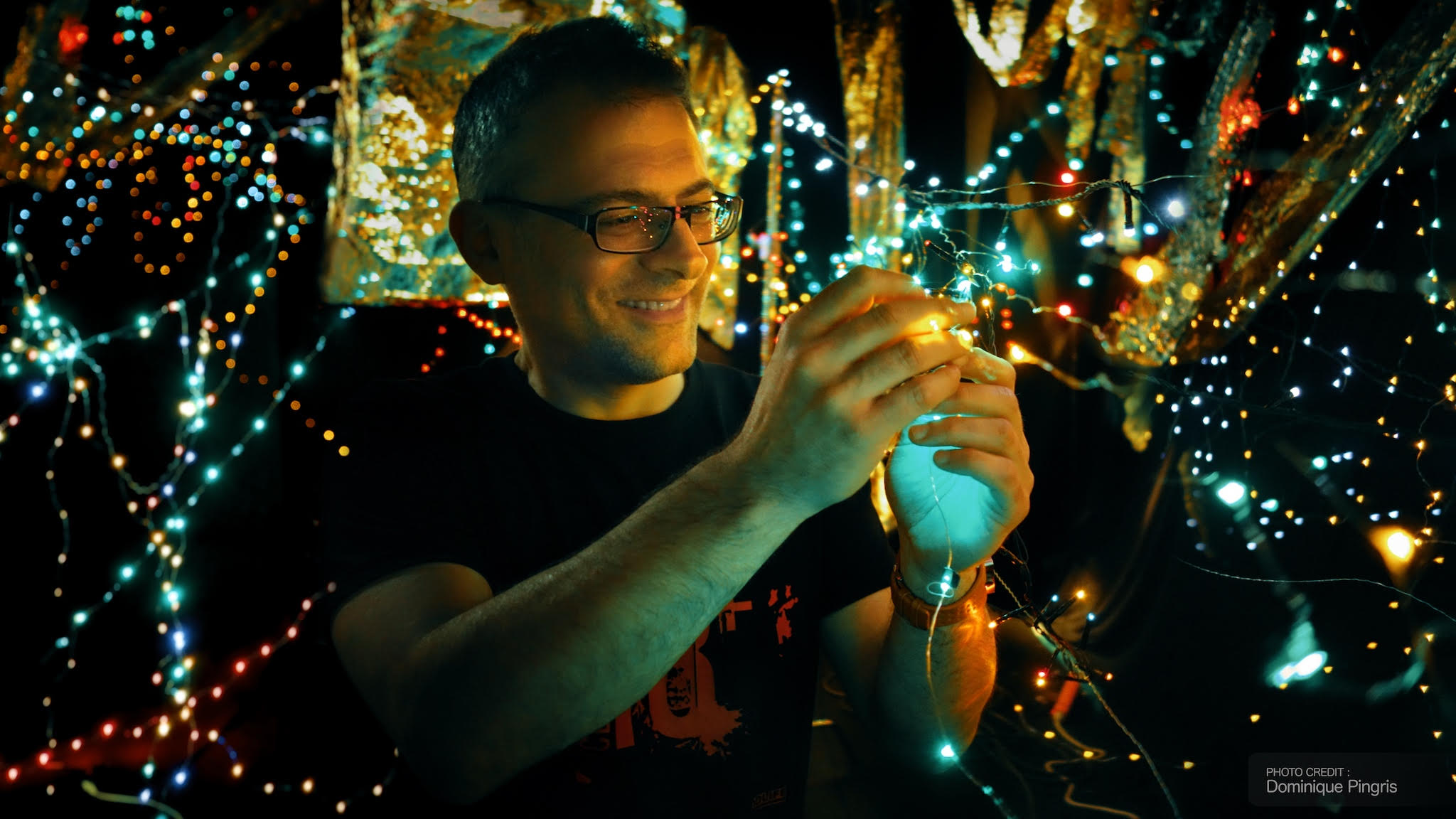 More from Jean-Marie Marbach
Here's the video "L'oiseau qui danse" for the band Tennyson. In this video, Trapcode Suite was used extensively.
Midweek Motivations: The Art of Directing & VFX: Jean-Marie Marbach
Cirina Catania interviews Jean-Marie Marbach, a French Director, and VFX Supervisor. He talks about his music video for MODULAR's "Fiebre en la Disco" and how he incorporated Trapcode MIR into the project.
Posted by Michele Yamazaki